2017 Projects
Maintaining Good Relations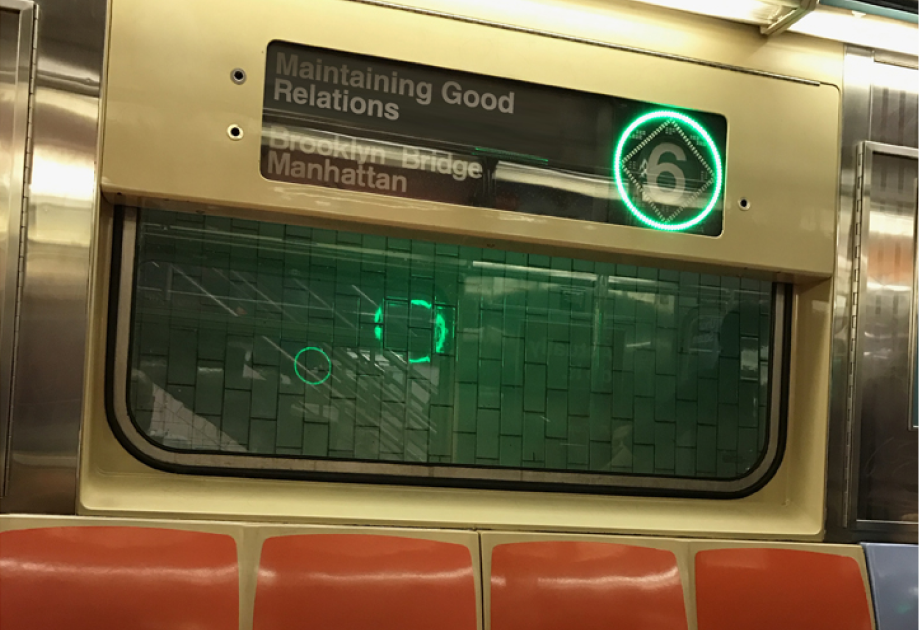 Description
Maintaining Good Relations is a daylong live audio broadcast that will seek to emancipate listeners from their desire for consumable identities. On location at Artists Space, Native Art Department International will invite guests for live interviews and conversations, and review and critique art exhibitions, discuss news and current events, and play music. The book No Reservation: New York Contemporary Native American Art Movement will be available for sale.
Organized by six hourly, broadly themed segments, the program will prioritize intersectionality and the value of exchange. Topics will include art criticism, spiritual and physical well being, community and gentrification, gender, environment and land, politics, and activism. In person guests will include local artists, curators, writers, and activists from an international background.
A music playlist, selected by Native Art Department International, will be played intermittently over the course of the program.
Documentation